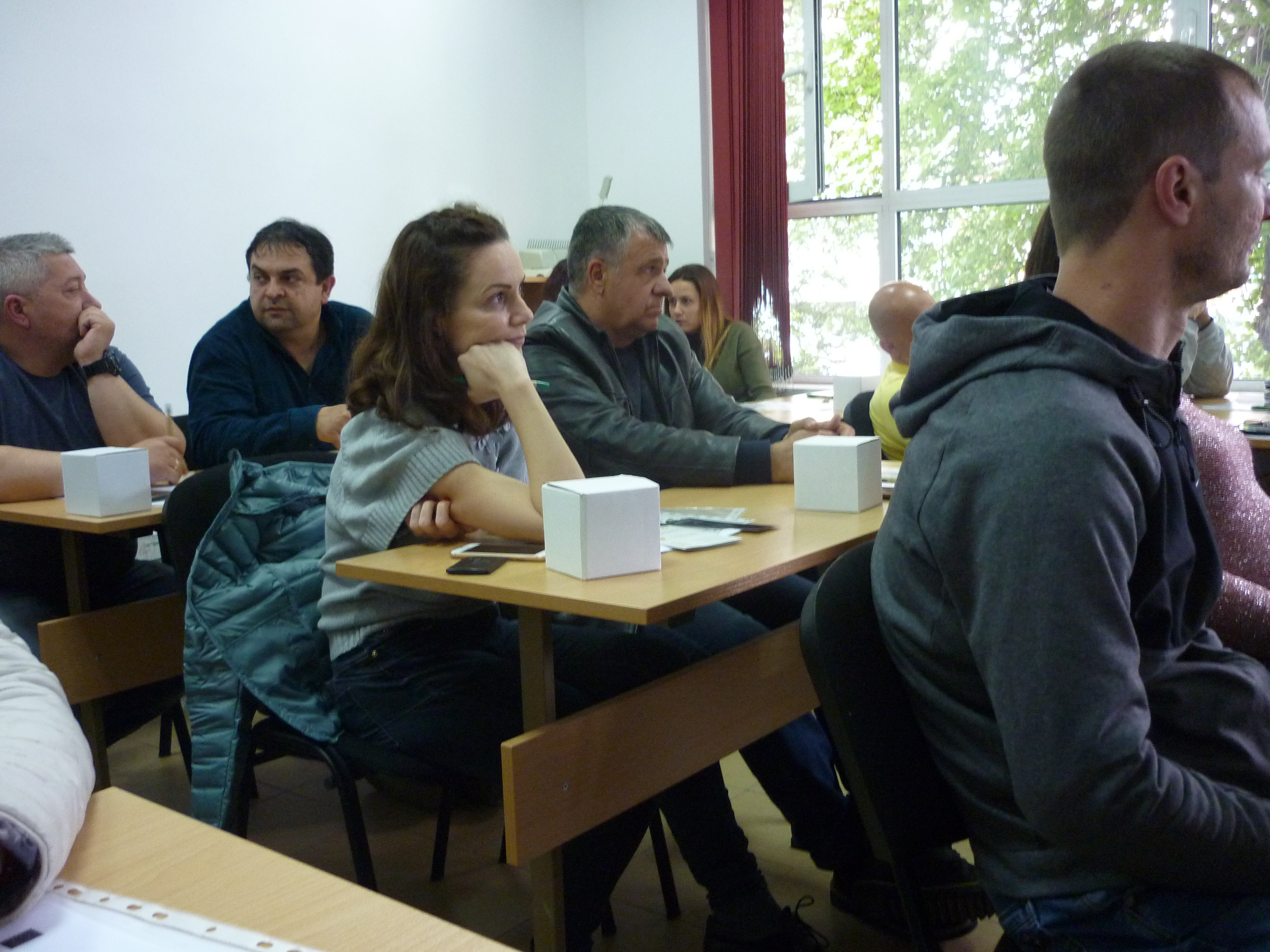 On 17th of May 2019 Sofia Energy Agency SOFENA organized a mentoring event for start-ups under the START2ACT project in Bulgaria. The mentoring event took place at Desita – M Centre in the city of Gabrovo.
SOFENA was supported by their partners from Gabrovo Regional Administration in the organization of the event and invitation of start-ups to take part in it. More than 15 participants - representatives of young companies and start- ups attended the mentoring.
Mrs. Zdravko Georgiev, the Executive Director of SOFENA, opened the meeting. Mr. Nadya Nikolova-Deme from SOFENA presented the "Trias Energetica" methodology and outlined the importance of CO2 emissions reduction. The ways of behaviour were discussed and the soft measures that can be applied in the office to save energy and costs were presented. The participants were informed about the opportunities START2ACT project can offer to them and were invited to upgrade their knowledge on this topic by using the platform and the e-learning modules on the site of the project.
During the break and after the event open discussions and exchange of opinion took place and consultation was held for the interested participants about the energy saving and efficiency in the office and at home.